Wonder.
michaela: san yung live stream?
1 tag
Growing up!
Ghaaaddd! ang hot ni Daniel! 
1 tag
Meron ba kayong ka kilala na lalaki na laging sinasabi "ano bang meron si Daniel Padilla na wala ako" Wokayy. Just sharingg! Well, sino nga ba? and, what will you say to that guy? =) 
1 tag
 —
Can you be minee?
1 tag
you took me by suprise <3 
1 tag
and it goes like this <3 
2 tags
Nakakakilig yung feeling na nakikita mo tung crush mo sa picture :"""»> 
Kagwapohan ng crush mo.
Diba, pagnakikita sa picture yung crush mo, kikiligin ka na.. EH, pano pa kaya pagnaka-harap mo siyaa? :"»»»»»>
Who says?
I wouldn't wanna be anybody else. You made me insecure Told me I wasn't good enough But who are you to judge When you're a diamond in the rough I'm sure you got some things You'd like to change about yourself But when it comes to me I wouldn't want to be anybody else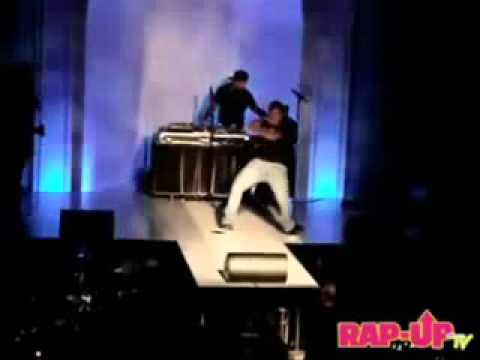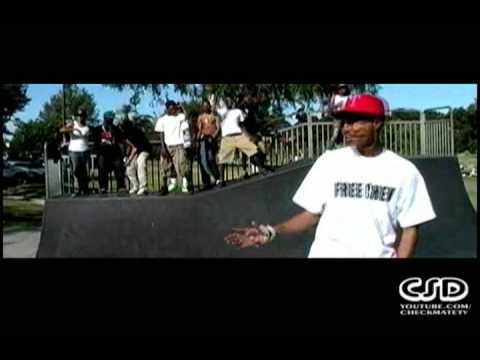 Kathniel
Patrick: (Hinihimas ang ulo ni Ella with Ice Pack) Ella: (Dumilat) Nako, nasa impyerno na ba ako? Wala naman po akong ginawang masama nung nasa lupa ako ah. Bat may kaharap akong demonyo? Patrick: Weeeeeeeh?! Others: (Tawa ng malakas)
Absent.
Vomiting all day :| tommy ache :|
Nakakainis! Ba'T ganun? Nakaka-badtrip!
"Teach me how to Dougiee <3 c"
Gotta go!!! =))
1 tag
We always hold  on to what we think will last forever :"»
Everything Happens for a Reason :"">
  Ba't magiging crush mo ba siya kung 'di siya gwapo?!
5 tags
Super gwapo ni Danielle Padilla! ba't ganun? =))